---
deborah batt
---
contemporary fine art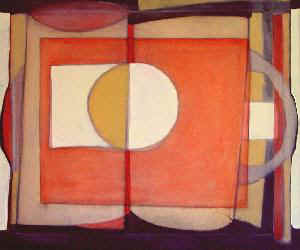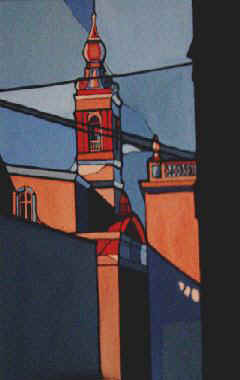 Art has been the main focus in my life as long as I can remember. I regard myself as self-taught. Having had no formal training at Art Collage, I have not been influenced in any school of thought or method. This is an important factor in my development as an artist . I have studied anatomy and figure drawing at various stages in my career. This has helped me gain a more in depth understanding of figurative abstracts and the rhythms of the male and female form. The language of the body-a universality, the interaction, the line, a truth
I believe painting has to have itís own presence, people react to painting in a multitude of intangible ways. Paintings are simultaneously graphic and emotive, But above all to be enjoyed.
My work is held in private and corporate collections worldwide. I am an elected member of The Fine Art Trade Guild and The National Association of Acrylic Painters. I am also listed in The Brit Art Directory and Who`s who in Art.
To find out more about me and my work please visit my web site .
.